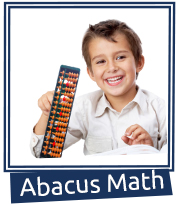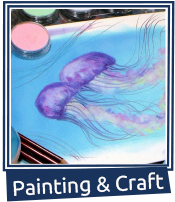 WHAT IS IRON RING SUMMER CAMP?
Iron Ring summer camp focuses on creating a dynamic learning environment for your child. The camp is organized to provide an interactive learning process which will activate different components of the child's brain by engaging in interesting and creative activities. In addition, it will also prepare them for upcoming school year with the academic subjects.
HOW ABACUS MATH CAN HELP YOUR CHILD?
Through abacus math, a child learns to quickly solve mathematical problems without wasting time on lengthy calculations. Computation using mental math develops a child's memory, visualization and concentration skills essential for learning complex lessons.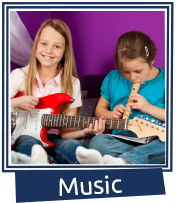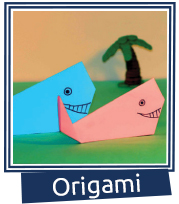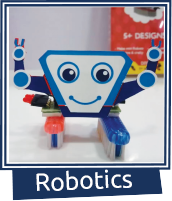 WHAT ARE THE BENEFITS OF SENDING YOUR CHILD TO THIS CAMP?
Through activities like academic subjects, mental math, puzzles & riddles, and many others, the child will be able to enhance his/her potential of specific cognitive skills like creativity, innovation, memory, concentration and imagination. Students will be prepared to be confident with academic subjects when they go back to school in September. They will feel being ahead in knowing the academic subject contents (i.e. Math, English, Science, etc..
FULL DAY CAMP

Fees: $150/Week + Tax
Time: 9:00 am TO 3:30 pm

HALF DAY CAMP

Fees: $120/Week + Tax
Time: 9:00 am to 12:30 noon